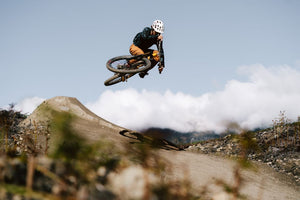 Mons Royale
The daft-ist shop in the village...
If only Yr Wyddfa was always this Snowy!!
Don't Waste Today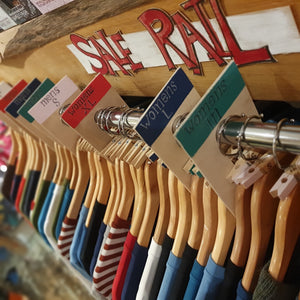 Black Friday isn't our thing - but we can all agree, everyone loves a deal!
All sale items with one easy click!
You will be surprised how many things you really didn't need that you'll just have to buy!